Digital Nomads Madeira Islands by OurMadeira
Gather your friends and share a villa with pool and great times - from 20€ per person per day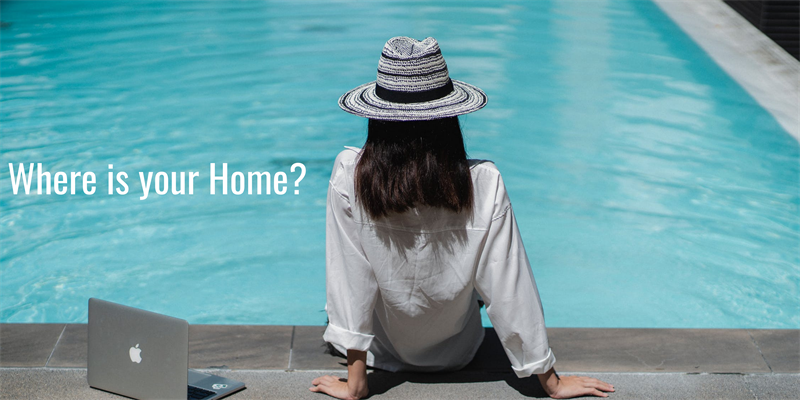 Our aim is to help out all the digital nomads that want to rellocate temporarily to Madeira Islands, working remotly.
Madeira is our island home and where we are based, and we know it from end to end; we also know all our villas personally and the team at Our Madeira is here to help and assist in choosing the best one for you.
We know how hard is to settle in a new place, that's where we step in. Gather with your friends and tell us what you want, we will do everything to find it for you!
Our perks include:
Free high speed Broadband Internet, so you can work without worries!
Housekeeping services included.
Final Cleaning included.
No extra or hidden fees, what you pay is what you get!
In the end why would you stay in a apartment when you can stay in a beautiful villa with private pool and share memorable moments with your friends? #workhardpartyharder
Let us help you - contact us on reservations@ourmadeira.com or call us on +351 962 721 669‬ (call to national network number - phone, FaceTime or WhatsApp)
Please see on the bottom of this page all properties available for our Digital Nomads Madeira Islands program.
Why Madeira Islands?
Madeira offers the perfect conditions to attract digital nomads with it's natural beauty, outdoor activities, cultural richness and fantastic climate conditions all year round.
Comprehensive infrastructures, fast broadband internet, an affordable cost of living, safety and great quality of life, makes Madeira a top choice for those who seek their next nomadic experience, providing a wide range of benefits and solutions to your specific needs.
Don't look any further, Madeira has it all, the perfect nomadic experience.
FURTHER IMPORTANT INFORMATION - Click on the images to access each link
Digital Nomads Properties