Holiday Travel Insurance
We strongly recommend you take out Holiday Travel Insurance when making your booking.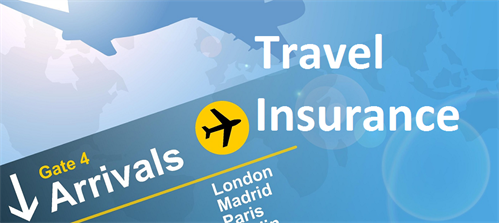 We certainly hope you enjoy to the full your holiday in Madeira.
Peace of mind is important when enjoying leisure time. You can relax and better appreciate your surroundings and the beauty of the island when you are secure in the knowledge you have good insurance coverage.

It is important you and your party are covered by Holiday Travel Insurance.
Holiday Travel Insurance should cover all aspects of your holiday, and include, at least, coverage for:
Cancellation or curtailment of your holiday;
Medical expenses (ncluding repariation)
Hospital stay benefit;
Personal accident (loss or disablement)
Travel delay
Missed departure
Baggage (loss or delay)
Personal money
Catastrophe and travel disruption
Personal liability
Legal Expenses
Holiday Travel Insurance is the sole responsibility of each individual party member, and we strongly advise it is purchased at the time of booking your holiday. We cannot accept any liability for any costs you incur as a result of failing to do so, including for loss, damage, personal injury, or medical treatment. For your own peace of mind, the insurance should cover you if you have to cancel your arrangements, or for any emergencies that should arise while you are away.
MHRD, Consultoria e Gestão, Lda and Our Madeira do not provide travel insurance. We would suggest you use your usual insurance company or broker for this purpose.