Limousine Airport Transfers
Mercedes S-Class and Vaio Chauffeured Limousines for Airport Transfers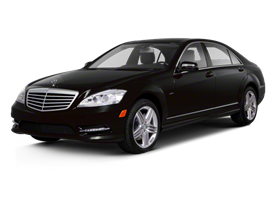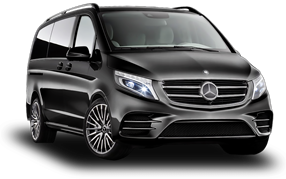 You have rented a luxury property; why not arrive in style and treat yourself with a private limousine transfer to your property?
Available limousines:
Mercedes S-Class
Luxury Mercedes Vaio with 2 facing club benches (up to 6 people)
Luxury Mercedes Vaio with 6 front facing seats (up to 6 people)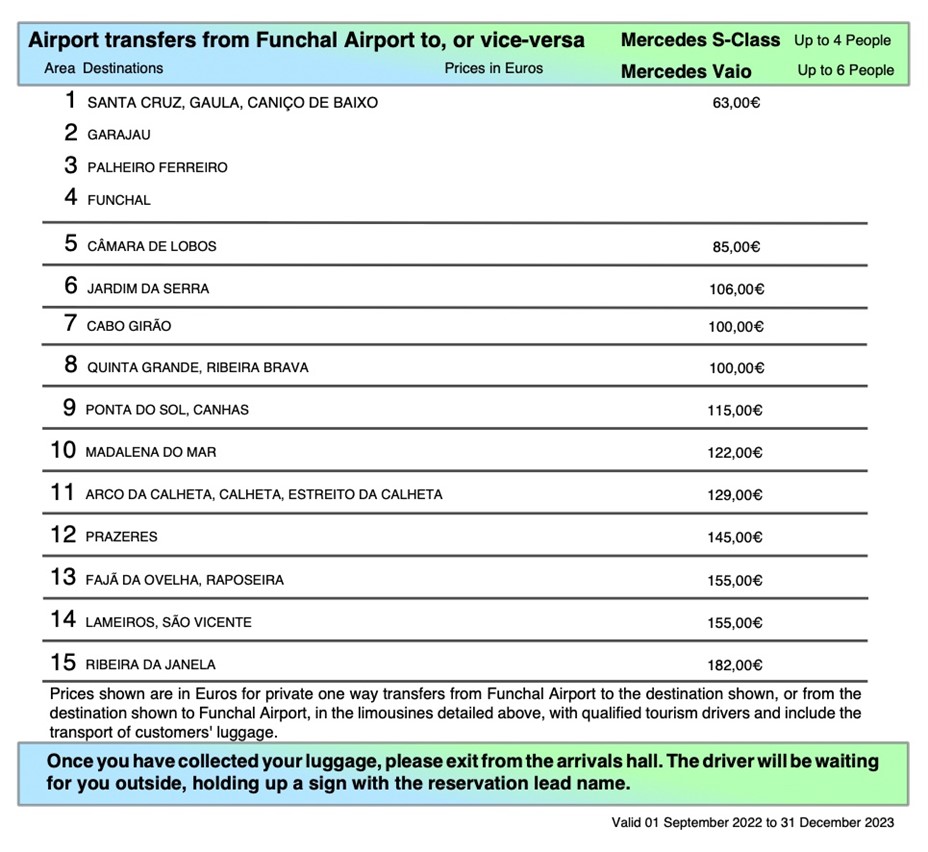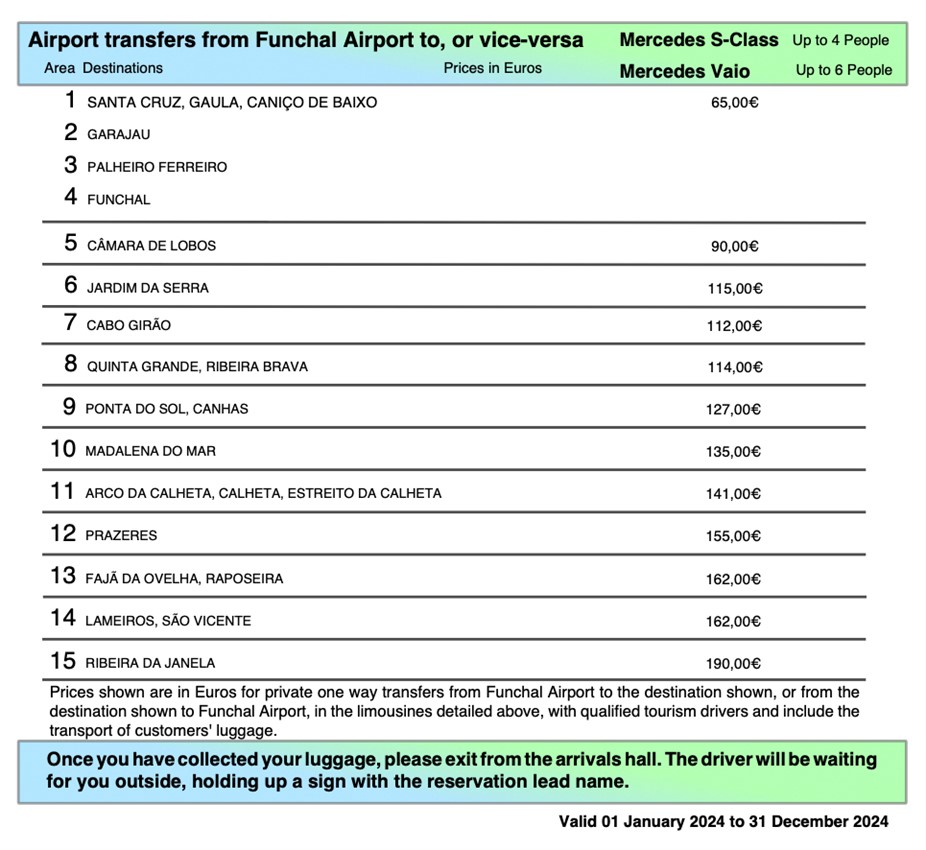 To request a transfer, please e-mail us on info@ourmadeira.com and provide your requirements.
We will then obtain confirmation from the transfer company and send you a Reservation Confirmation form showing the details of the transfers reservations made, which you should show the driver.
Transfers are on request, subject to vehicle availability and dependent on receiving confirmation from the provider. We would reccommend you send your request early to avoid disappointment.

The transport contract is between the Customer and the Transfer Company. MHRD Consultoria e Gestão, Lda (Our Madeira) provide a no-cost introductory and reservation service and cannot be held in any way responsible or liable. By asking us to make a reservation on your behalf you are agreeing to these terms and conditions.