Arriving at your villa and check-in details
You will be met at your villa - but please make sure you follow the arrival and check-in details detailed below.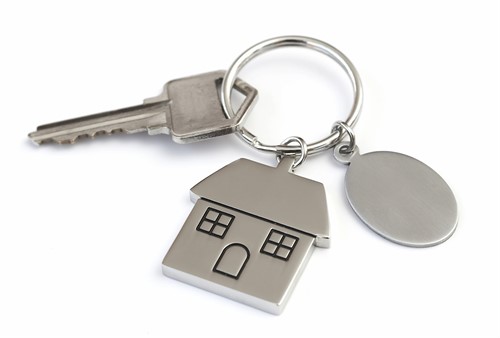 We will e-mail you final details for finding your holiday villa or apartment and for checking-in approximately one month prior to arrival, which will include:
Driving instructions to your holiday property
Key collection and check-in details
IMPORTANT INFORMATION

Driving instructions
In Madeira, GPS will many times take you down difficult and old unused tracks. Place names that exist in various places on the island can alo lead you to a completely wrong location.
The driving instructions we have sent you are accurate and take the most direct route to your holiday property, so we strongly recommend you print and use our driving instructions to reach your villa or apartment on arrival.
Key Collection
Madeira's long tradition of hospitality means you will be met at your villa or apartment by the owner or manager and shown around. To ensure you are met at the villa on time, we ask you to telephone the person receiving you when leaving the airport (this will give them enough time to get to the villa and be there to receive you). Their telephone and other important arrival information arew provided on the Final Details document we will send you.
To ensure you are met at your holiday property and to avoid delays or having to wait fr the person that is meeting you, it is very important you print the Final Details document and telephone the number provided when leaving the airport.
Please ensure you take out Holiday Travel Insurance prior to departing on your holiday (see Travel Insurance).