DIgital Nomads Community
Digital Nomads Madeira Islands - Community
Digital Nomads Madeira Islands - Community
Why not work remotely and travel around the world, meeting new people, experiencing new cultures, and creating lifetime memories?
Madeira Islands combine all of these with great infrastructures, high-speed broadband internet, beautiful warm winter months (between 18ºC to 22ºC at sea level), breathtaking nature and an enormous range of activities and experiences (see below).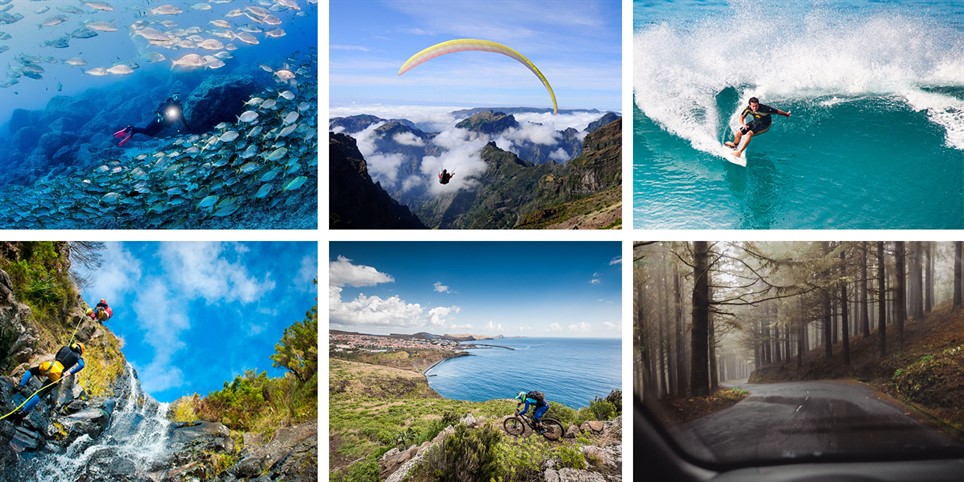 Uniquely, Madeira also has the first Digital Nomad Village in Ponta do Sol, with a free workspace, the establishment of a network of contacts within the community and from here a set of initiatives were developed in order to improve the whole process.This was a project between StartUp Madeira, the Regional Government of Madeira and Gonçalo Hall (project manager).
There are several initiaves that you can join from Festival, to Retreats or Escape's.These are programs where you can meet other nomads, engage in workshops, leisure activities, create partnerships and participate in mastermind sessions or mentorships.